Top Three Plate Mold Manufacturer from China - Wholesale, Supply & Exporter
Beijing Yuxi Mould Co., Ltd. is proud to present its latest innovation, the Three Plate Mold. This advanced injection molding technology features an additional plate to separate the runner and gate from the parting line, enabling the production of complex and intricate parts with high precision and consistency.

Our Three Plate Mold is designed with a user-friendly system that ensures ease of operation and maintenance. It also boasts a robust and durable construction that ensures long-lasting performance for our valued customers.

With over 20 years of experience in the field, Beijing Yuxi Mould Co. Ltd. is committed to providing cutting-edge solutions to our clients' unique needs. Our Three Plate Mold is a testament to that commitment and is set to revolutionize the injection molding industry.

At Beijing Yuxi Mould Co., Ltd., we take pride in our excellent customer service and unparalleled expertise in the mold manufacturing industry. Choose us as your trusted partner and experience top-quality products and services that exceed your expectations.
Beijing Yuxi Mould Co., Ltd.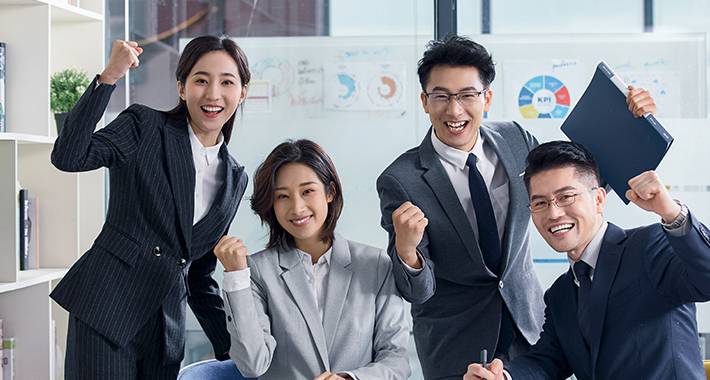 China Three Plate Mold Manufacturer: The Best Quality and Service at Wholesale Prices
Reviews
Related Videos
Introducing the Three Plate Mold – a precision-engineered tool that has revolutionized the injection molding process. This innovative mold is designed with three separate plates instead of the traditional two, allowing for increased functionality and flexibility during the molding process.

The Three Plate Mold is made from high-quality materials that are durable and long-lasting, ensuring reliable and consistent performance. It features precise and accurate cavity and core alignment, which ensures consistent mold and part quality, and facilitates easier assembly and maintenance.

This cutting-edge mold provides several advantages over traditional two-plate molds, including the ability to produce more complex parts with multiple gates, sub-gates, and side actions. This advanced mold also features automatic ejection, which eliminates the need for external ejection systems, making it more cost-effective.

The compact design of the Three Plate Mold also allows for a smaller machine requirement, resulting in lower capital expenditures for manufacturers. Additionally, the increased capacity and flexibility of this mold allows for faster lead times and reduced production costs.

In summary, the Three Plate Mold is a highly innovative and efficient tool that is ideal for manufacturers who require precision, flexibility, and high-quality parts. With its advanced engineering and durability, it is no wonder that the Three Plate Mold has become a game-changer in the injection molding industry.
Product: Three Plate Mold Review: The Three Plate Mold is a great investment for molds! Perfectly designed with easy usage, ensuring fantastic results every time!
Mr. Jason Zhong
The Three Plate Mold is an exceptional tool for producing intricate and complex plastic parts. Its innovative design allows for easy separation of the cavity, core, and runner systems, resulting in high-quality and consistent products. A must-have for plastic manufacturing!
Ms. Ruo La
Contact us
Mr. Tony Cai: Please feel free to give your inquiry in the form below We will reply you in 24 hours