Top-Quality Pipe Fitting Mould Manufacturer from China: Wholesale & OEM Supply Available
Beijing Yuxi Mould Co., Ltd. is a professional manufacturer of pipe fitting moulds and offers a comprehensive range of moulds that cater to the demands of various industries. Our company has accumulated years of experience in designing and manufacturing pipe fitting moulds, and has a team of experienced engineers who use the latest technology to produce high-quality products.

Our pipe fitting moulds are widely used in various industries such as plumbing, construction, and irrigation. We offer a wide range of moulds that come in different sizes and shapes that suit different requirements. Our moulds are made of high-quality materials that make them durable and long-lasting. Our products are also resistant to corrosion, making them suitable for use in harsh environments.

At Beijing Yuxi Mould Co., Ltd., we pride ourselves on our commitment to customer satisfaction. We ensure that our products are delivered in a timely manner and are of the highest quality. We provide excellent after-sales service and offer technical support to our customers. If you are looking for high-quality pipe fitting moulds, then you can count on us. So, contact us today and let us help you meet all of your pipe fitting mould needs.
Beijing Yuxi Mould Co., Ltd.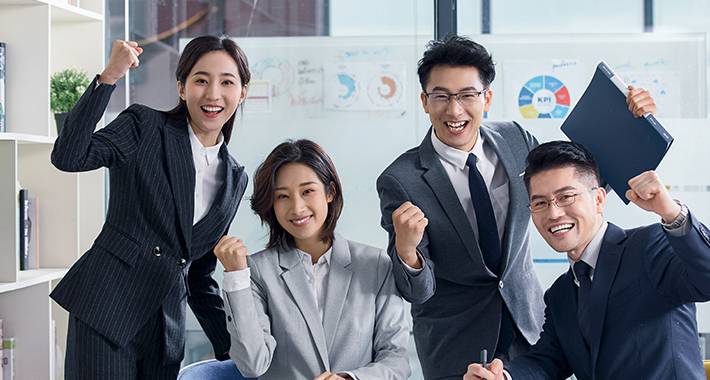 High-Quality Pipe Fitting Mould Manufacturer from China - OEM supplier for Wholesale and Export
Reviews
Related Videos
The Pipe Fitting Mould is an essential tool for any plumbing or construction project. This mould is designed to produce high-quality pipe fittings that are precise and durable. The mould is made with advanced technology, providing an accurate and smooth inner surface for easy pipe installation. Additionally, the mould is constructed with high-quality materials that are resistant to wear and tear, allowing for longevity during frequent usage.

With this mould, you can create various types of pipe fittings in different sizes and shapes, depending on the requirements of your project. It's perfect for both residential and commercial applications, providing a reliable solution to all your piping needs.

The best part of using this mould is that it guarantees the production of consistent and accurate pipe fittings every time. This is crucial for any construction project, and saves time and money in the long run. Whether you are a plumber or a manufacturer, this mould is an excellent addition to your toolkit.

In summary, the Pipe Fitting Mould is a high-quality, durable, and precise mould that is essential for any plumbing or construction project. With its production of consistent and accurate results, it is bound to become your go-to fitting manufacturing tool.
Great quality Pipe Fitting Mould. Highly recommended for its perfect fit and durability. Perfect product for all your molding needs.
Mr. Michael lin
This pipe fitting mould produces high-quality fittings with precision accuracy. Durable and reliable, it's perfect for businesses looking for superior moulds. #PipeFittingMould #Quality Moulds #SuperiorFittings
Mr. HengTe Yu
Contact us
Ms. Yaoyao Wang: Please feel free to give your inquiry in the form below We will reply you in 24 hours