Looking for Reliable PVC Fitting Mould Manufacturer? Trust China's Leading Exporter for Wholesale and OEM Supply!
Beijing Yuxi Mould Co., Ltd. is a trusted name when it comes to manufacturing high-quality PVC fitting molds. Our company has a team of experienced professionals who design and manufacture molds that are precise, durable, and customized to meet your specific needs.

Our PVC fitting molds are made using the latest technology and premium quality materials that guarantee excellent performance, accuracy, and consistency. We offer a wide range of PVC fitting molds such as pipe fittings, drainage fittings, elbow fittings, and many more.

At Beijing Yuxi Mould Co., Ltd., we understand that every customer has unique requirements and preferences. Thus, we work closely with our clients to ensure that we deliver customized molds that meet their specific requirements.

Our commitment to quality and excellence has earned us a reputation as a top PVC fitting mold manufacturer in the industry. Choose Beijing Yuxi Mould Co., Ltd. for reliable and high-quality PVC fitting molds that are designed to last.
Beijing Yuxi Mould Co., Ltd.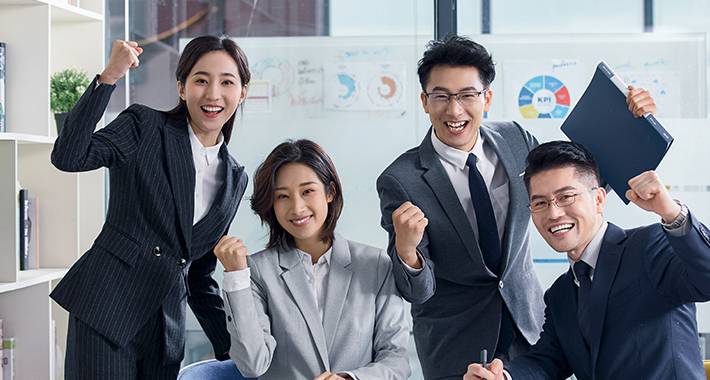 Top PVC Fitting Mould Manufacturer in China - Wholesale & OEM Supply from Leading Exporter
Reviews
Related Videos
Our company is proud to introduce our PVC fitting mould, which is specially designed to ensure durability, precision and quality. Our product is made with the finest materials and advanced technology, ensuring that every mould meets all industry standards for performance and functionality.

The PVC fitting mould is perfect for producing durable and precise PVC fittings for your plumbing and piping needs. The mould is easy to use and maintain, and our team of experts can provide you with any guidance you need to get the best results from the product.

With our PVC fitting mould, you can produce any PVC fitting with ease and speed. The mould is designed to produce fittings with consistent diameter and thickness, ensuring that your plumbing system is leak-free, safe, and reliable.

Our product is a game-changer in the PVC fitting market, and we are confident that you will be satisfied with its quality and performance. Whether you need PVC fittings for home plumbing or industrial piping, our mould can produce them with ease and precision.

In conclusion, if you are looking for a reliable and high-quality PVC fitting mould, look no further than our product. With its innovative design and advanced technology, our PVC fitting mould is the perfect solution for all your plumbing and piping needs. Get in touch with us today to learn more about this fantastic product!
Purchased a PVC fitting mould and I'm thrilled with the results. The quality is top-notch and the mould produced perfectly shaped fittings. Highly recommend!" #PvcFittingMould #ProductReview #HighQuality
Ms. Mark Ying
Amazing PVC fitting mould! It had all the necessary features and high-quality manufacturing. Made my work effortless and hassle-free. Highly recommended!
Ms. Ivy Zhao
Contact us
Ms. Jenny Shu: Please feel free to give your inquiry in the form below We will reply you in 24 hours