Top-rated Vacuum Molding Manufacturer in China - Wholesale & OEM Services Available
Introducing the latest innovation in the field of molding, Vacuum Molding, presented by Beijing Yuxi Mould Co., Ltd. This state-of-the-art technology makes use of vacuum pressure to mold a variety of materials such as plastic, rubber, and metal. The process involves heating the material, placing it in a mold, and applying vacuum pressure to draw the material into the mold's shape. Vacuum Molding offers several benefits, such as producing highly detailed and complex parts, reducing material waste, and increasing production speed. Beijing Yuxi Mould Co., Ltd. brings its expertise in designing and producing high-quality molds to provide the best Vacuum Molding services for various industries, from automotive to electronics. With Vacuum Molding, companies can achieve faster production, better quality, and a competitive edge in their products. Choose Beijing Yuxi Mould Co., Ltd. for Vacuum Molding solutions and experience the value of cutting-edge technology in manufacturing.
Beijing Yuxi Mould Co., Ltd.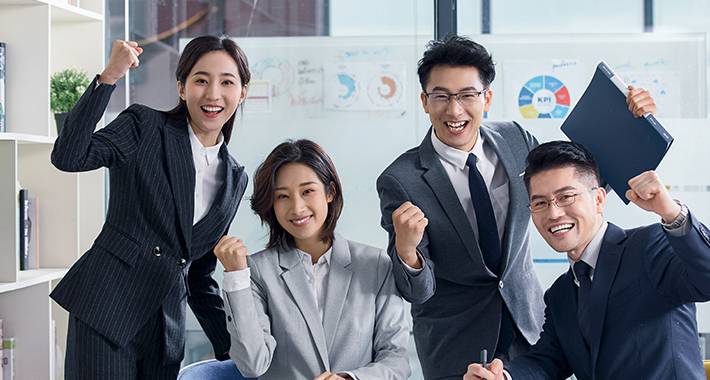 Get Premium Vacuum Molding Products from China's Top Manufacturer - OEM Available for Wholesale and Export
Reviews
Related Videos
Introducing the revolutionary vacuum molding technology. This cutting-edge manufacturing process allows for the creation of complex shapes with incredible precision. By using a vacuum to compress a malleable material into a mold, our vacuum molding system delivers superior outcomes with unparalleled consistency.

Our vacuum molding machines are designed to meet all your manufacturing needs regardless of industry. Whether you need to manufacture parts for automobiles, electronics, or medical devices, our vacuum molding technology guarantees precision, efficiency, and cost-effectiveness. We pride ourselves on our ability to streamline your production while maintaining the highest standards of excellence.

Our vacuum molding process also ensures that finished products are free from impurities and defects. This is achieved by creating a vacuum within the mold, which eliminates trapped air, ensuring that the mold is filled completely. This results in uniformity in the part structure and eliminates any weak points that may have been caused by air entrapment.

At our company, we are committed to delivering products of superior quality that meets all the technical specifications and operational requirements of our customers. We take pride in our expertise, processes, and technologies that enable us to deliver unique manufacturing solutions. We strive to provide extraordinary value to our clientele and are ready to work with you to ensure that you achieve your manufacturing goals reliably and efficiently with our vacuum molding technology.
The vacuum molding machine is a game-changer in the industry! It's efficient, precise, and easy to use. I highly recommend it to anyone looking to elevate their production process. #vacuummolding #productreview
Mr. allen lin
Amazing vacuum molding technology! The process is efficient and produces high-quality products. Definitely worth investing in for any manufacturing business. #VacuumMolding #ProductReview #Innovation
Mr. yifei xiang
Contact us
Ms. Angela Chen: Please feel free to give your inquiry in the form below We will reply you in 24 hours