Crate Mould Manufacturer: Get High-Quality Products from China's Top Supplier
Beijing Yuxi Mould Co., Ltd. provides high-quality crate moulds that are designed to meet the specific needs of customers. Our crate moulds are manufactured using advanced technology and high-quality materials. These moulds are ideal for producing different types of plastic crates that are used in various industries such as food and beverage, agriculture, and logistics.

Our crate moulds are known for their durability, longevity, and excellent performance. These moulds help to produce crates that are strong, sturdy, and resistant to impact and wear. The design of our crate moulds is customized to suit the requirements of the customers. The moulds are available in different sizes and shapes to produce crates that meet the needs of the customers.

Our team of experienced professionals ensures that every crate mould is manufactured with great accuracy and precision. We use the latest technologies to manufacture our moulds, which makes them highly efficient and reliable. At Beijing Yuxi Mould Co., Ltd. we are committed to providing our customers with the best quality crate moulds at competitive prices.
Beijing Yuxi Mould Co., Ltd.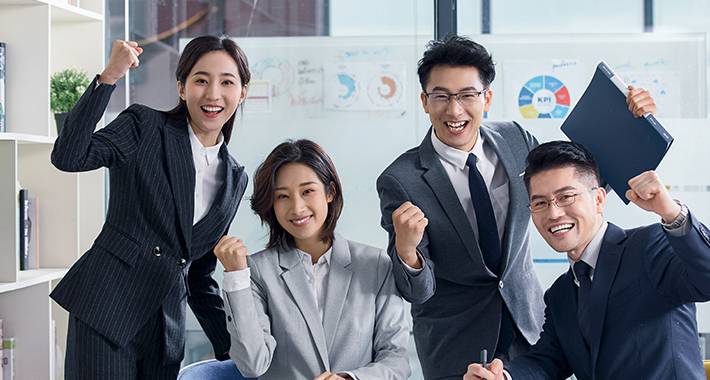 Crate Mould Manufacturer: High-Quality and Affordable Supply from China
Reviews
Related Videos
When it comes to creating plastic containers for transporting goods, a high-quality crate mould is essential. A crate mould refers to a mold utilized in the manufacturing of plastic crates that are used in diverse industries, including agriculture, manufacturing, logistics and more. A properly designed crate mould should ensure that the plastic crates produced are of high standards and the final product is durable, reusable, and convenient to use.

We specialize in producing and supplying reliable and high-quality crate mould for various applications, covering different sizes, shapes, and designs. We understand the importance of precision in designing and manufacturing crate moulds to produce best-in-class crates that meet our customer's requirements.

Our team consists of experienced professionals who are dedicated to delivering top-quality and innovative product solutions. We utilize the latest technology in the mold making process to guarantee you receive high-quality, durable, and reliable crate molds. Additionally, we adhere to strict quality standards, ensuring that our products consistently meet or exceed industry standards.

Whether you are looking to manufacture crates for storage or transportation of goods, we can offer high precision and quality molds to meet your unique needs. With our extensive experience in manufacturing crate moulds, you can be confident that the final product is of the highest quality. Contact us today to discuss your crate mould requirements, and we will be glad to provide a quote and answer any questions you may have.
Absolutely impressed with the quality of the Crate Mould! It produces durable and perfectly shaped crates with ease. Highly recommend this product." #productreview #manufacturing #moulding
Ms. Emily xie
Amazingly crafted Crate mould, precise and detailed. The end result is stunning, well-crafted and durable. Highly recommend to anyone in need of quality crate moulds." #productreview #qualitymould #craftsmanship #durable
Ms. Chaya Peng
Contact us
Ms. Silviya Liu: Please feel free to give your inquiry in the form below We will reply you in 24 hours