Silicone Injection Molding
Silicone Injection Molding Manufacturer: Quality Products at Wholesale Prices from China's Top Exporter with OEM Services Available!
Beijing Yuxi Mould Co., Ltd. is proud to offer our revolutionary silicone injection molding service. Our cutting-edge technology and state-of-the-art equipment ensure that each product meets the highest quality standards.

Our process is ideal for producing complex shapes and intricate designs that cannot be achieved with traditional molding methods. Using our specialized injection molding technique, we can create high-precision, high-quality parts, even in large quantities.

Our team of skilled professionals will work with you every step of the way, from concept to production, to ensure that your finished product exceeds your expectations. We strive for excellence in everything we do and are committed to delivering exceptional results on time every time.

Our silicone injection molding service is suitable for a wide range of applications, including medical devices, automotive parts, and electronic components. Contact us today to learn more about how Beijing Yuxi Mould Co., Ltd. can help you achieve your goals with our silicone injection molding services.
Beijing Yuxi Mould Co., Ltd.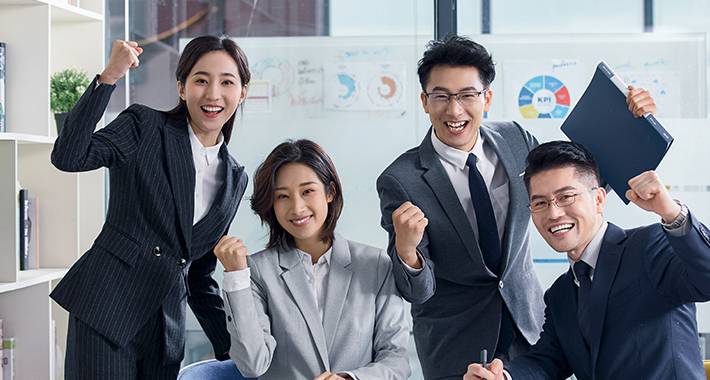 Silicone Injection Molding Manufacturer for Wholesale Supplies - China Exporter & OEM Partner
Reviews
Related Videos
Silicone injection molding is a popular manufacturing process in which liquid silicone is injected into a mold to create a variety of products. This method of molding is particularly common due to its versatility, accuracy, and ability to produce high-quality products.

Silicone injection molding is a highly reliable method of manufacturing products with a high level of detail and precision. It is widely used in the production of small to medium-sized components for industries including medical, automotive, electronics, and aerospace. The manufactured products include silicone seals, gaskets, rubber buttons, and other silicone-based items.

The process involves injecting the liquefied silicone into the mold using an injection molding machine. Once the mold is filled, it is cooled and the finished product is removed. The result is a product that is free of any flaws or inconsistencies, making it an excellent solution for high-precision applications.

At our company, we provide silicone injection molding services that are tailored to meet our client's specific needs. Our state-of-the-art equipment and skilled technicians ensure that we meet the highest standards of quality. We have the capability to produce small or large quantities of silicone injection molded products quickly and efficiently.

Overall, silicone injection molding is an excellent manufacturing method that allows for high-quality and precise products to be produced at scale. Whether you require medical, automotive, or aerospace components, our team of experts can help you meet your requirements and exceed your expectations.
Silicone Injection Molding is simply amazing! Perfect for creating high-quality, durable products. Highly recommend this technology." #productreview #siliconeinjectionmolding
Ms. Gloria Ji
Excellent quality and precision with the silicone injection molding. Highly recommended for producing intricate and durable parts." #productreview #siliconeinjectionmolding
Mr. Qizhong Huang
Contact us
Ms. Alice Ji: Please feel free to give your inquiry in the form below We will reply you in 24 hours