Top 3 Plate Mould Manufacturer and Exporter from China - Wholesale OEM Supply
Introducing the 3 plate mould from Beijing Yuxi Mould Co., Ltd., one of the leading manufacturers of precision moulds in China. This mould is designed to increase the productivity of injection moulding and reduce the manufacturing cost of plastic products. With its unique three-plate design, it allows for easy removal of the sprue and runners from the mould, thus reducing material waste and increasing cycle times.

Our 3 plate mould is made of high-quality materials and undergoes strict quality control measures to ensure its reliability and durability. It can be customized to suit different product designs and specifications. Our team of experts uses advanced technology to create a mould with precise dimensions and smooth finishes.

The 3 plate mould from Beijing Yuxi Mould Co., Ltd. is ideal for manufacturing products for various industries, including automotive, electronics, toys, and household appliances. It is an excellent investment for companies seeking to improve their production efficiency while maintaining product quality and reducing costs.
Beijing Yuxi Mould Co., Ltd.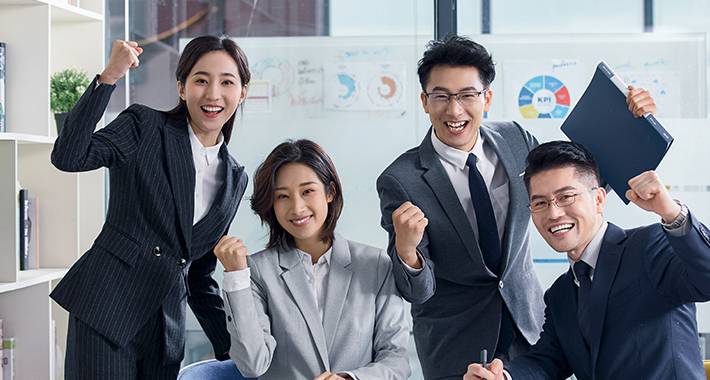 Top China 3 Plate Mould Manufacturer - Wholesale & OEM Supplier" or "Reliable 3 Plate Mould Exporter from China - Supply & OEM Available
Reviews
Related Videos
The 3 Plate Mould is an innovative tool that plays a vital role in the production of plastic products. As the name suggests, this mould has three plates: one stationary plate, one moving plate, and one intermediate plate.

The stationary plate serves as the base plate, which remains in a fixed position during the moulding process. The moving plate is responsible for opening and closing the mould cavity, while the intermediate plate serves as a connecting link between the stationary and moving plates.

The design of the 3 Plate Mould offers several advantages. It allows for greater flexibility in product design and enables the production of complex parts with fine details and tight tolerances. Additionally, the moulding process is more efficient, with shorter cycle times and improved part ejection.

Manufacturers in various industries, including automotive, electronics, and household goods, can benefit from using 3 Plate Moulds for their production needs. With its versatility and efficiency, this mould is an excellent investment that can help enhance the quality and speed of manufacturing processes.

Overall, the 3 Plate Mould is a game-changing tool that enables manufacturers to produce high-quality, intricate plastic products efficiently. It's an excellent investment for organizations across various industries that aim to improve their production processes and achieve higher levels of efficiency and quality.
Excellent quality 3 Plate Mould- perfect for producing intricate shapes with ease. Durable and made to last, highly recommend!" #productreview #manufacturing #engineering
Mr. Frank Zhang
Amazing 3 plate mould! Perfect for high volume production with consistent, precise results every time. Superior quality and durability. Highly recommended!
Ms. Dela Chen
Contact us
Ms. Frances Lu: Please feel free to give your inquiry in the form below We will reply you in 24 hours