Leading Double Injection Molding Manufacturer in China - Your Reliable OEM Partner
Beijing Yuxi Mould Co., Ltd. is proud to introduce our latest innovation in manufacturing technology, Double Injection Molding. Our company has been at the forefront of the molding industry, and we have worked tirelessly to develop this advanced manufacturing technique.

Double Injection Molding is a process that involves two separate materials being combined into a single part. This process allows manufacturers to produce complex parts with different colors, materials, or textures in a single go. It is highly effective in creating products that have a high aesthetic appeal and are also durable and functional.

Our team of experts has implemented this technology into our production process, allowing us to provide our clients with high-quality parts that meet their specific needs. We use state-of-the-art equipment and materials to ensure that each product meets the highest standards of quality and reliability.

At Beijing Yuxi Mould Co., Ltd., we are committed to providing our clients with the best possible solutions, and our Double Injection Molding technology is just one example of our dedication to innovation and excellence. Contact us today to learn more!
Beijing Yuxi Mould Co., Ltd.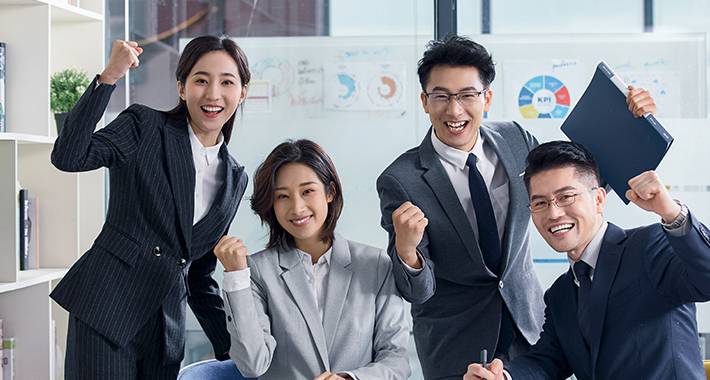 Top Manufacturer of Double Injection Molding in China - Wholesale & OEM Supply Available from Leading Exporter
Reviews
Related Videos
Double injection molding is a highly efficient and innovative manufacturing process that involves the creation of complex and sophisticated products with a seamless design. This process allows for the creation of parts with two layers of materials, often in different colors, structures, and textures.

At its essence, double injection molding combines two unique types of materials to create a part that has both aesthetic appeal and functional strength. The process involves the injection of two different materials into a single mold cavity, which are then bonded together, creating a single, durable product.

The benefits of using double injection molding are numerous, including the ability to create products with superior quality and longer lifetimes. The process also reduces the need for assembly, which can save time and money in production.

There are a wide range of products that can be created through double injection molding, including automotive components, electronic devices, and medical equipment. The versatility of this process allows for the production of products that are both functional and aesthetically pleasing.

In conclusion, double injection molding is an efficient and cost-effective manufacturing process that is perfect for creating products with complex designs and multiple colors. With its ability to produce high-quality products, double injection molding has become the preferred manufacturing technique for many industries.
Double injection molding is an excellent way to produce complex plastic parts. It offers high precision, durability, and design versatility- all features essential for modern manufacturing. I highly recommend it!
Mr. Franky Zhong
Double injection molding provides excellent design flexibility and durability. Highly recommend for products that require complex shapes and strong materials.
Mr. Ben Zhang
Contact us
Mr. Beck peng: Please feel free to give your inquiry in the form below We will reply you in 24 hours