Scientific Injection Molding
Scientific Injection Molding from a Reputable Manufacturer: OEM Solutions Available
Beijing Yuxi Mould Co., Ltd. is proud to introduce our latest innovation in the field of plastic injection molding, Scientific Injection Molding. This cutting-edge technology employs a scientific approach to the injection molding process, ensuring greater precision, consistency, and efficiency in plastic manufacturing.

At the heart of Scientific Injection Molding is a deep understanding of polymer science and the principles of injection molding. By utilizing advanced computer simulations and analytical tools, we can predict and optimize the molding process, taking into account various parameters such as material properties, mold design, processing conditions, and quality objectives.

Our team of experienced engineers and technicians have already applied this methodology in various projects, delivering superior results to our clients in different industries such as automotive, consumer goods, and medical devices. With Scientific Injection Molding, we can help our clients achieve higher quality products, shorter cycle times, and lower costs of production. Contact Beijing Yuxi Mould Co., Ltd. today to learn more about this revolutionary technology and how we can help you stay ahead of the competition.
Beijing Yuxi Mould Co., Ltd.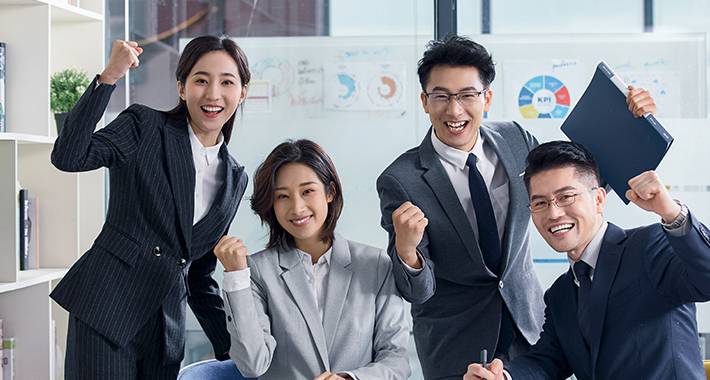 Trusted Scientific Injection Molding Manufacturer in China - Your Reliable Partner for Supply and Export of Quality OEM Products at Wholesale Prices.
Reviews
Related Videos
Scientific Injection Molding is a cutting-edge manufacturing process that combines advanced scientific and engineering principles to create high-quality plastic components. This technology is widely used across various industries, including automotive, medical, and consumer products.

At our company, we specialize in designing and producing products using Scientific Injection Molding techniques. Our team is comprised of highly trained engineers who are experts in the field of polymer science and materials engineering. We utilize state-of-the-art technology and equipment, such as mold flow analysis software and advanced injection molding machines, to ensure the highest level of precision and accuracy in our manufacturing process.

Our Scientific Injection Molding process is based on a data-driven approach that considers material properties, product design, and processing parameters. By carefully analyzing each of these factors, we are able to optimize the entire manufacturing process to ensure consistent and repeatable results every time. This allows us to produce parts that meet or exceed strict quality standards while minimizing waste and reducing costs.

Whether you need a single prototype or a high-volume production run, our team has the expertise and capabilities to meet your unique needs. Contact us today to learn more about how we can help you with your next plastic component project using Scientific Injection Molding technology.
Scientific Injection Molding helped me achieve precise and consistent results with my plastic products. Highly recommend for efficient manufacturing." #productreviews #plasticmanufacturing #engineering
Ms. Tina Zheng
Scientific Injection Molding is an advanced technology that delivers consistent, high-quality injection molded products. It enables precision control, efficient production, and cost-effectiveness. Highly recommended!
Mr. Jin Xu
Contact us
Mr. John Zhang: Please feel free to give your inquiry in the form below We will reply you in 24 hours