Top Two Shot Molding Manufacturer in China - Expert OEM Supplier
Beijing Yuxi Mould Co., Ltd. introduces its latest innovation in plastic injection molding technology with the Two Shot Molding technique. This technique allows for the creation of complex plastic parts with two different colors or materials in one process. By molding two materials at once, the design possibilities are endless. This technique is ideal for producing products with intricate designs such as medical devices, automotive parts, and consumer electronics.

The Two Shot Molding process is cost-effective, efficient, and ensures the production of high-quality plastic parts. Additionally, it eliminates the need for secondary assembly, reducing the overall production time and cost. Beijing Yuxi Mould Co., Ltd. has a team of experts who are constantly developing innovative solutions to meet the needs of its customers. This technique is just one of the many ways they are providing cutting-edge technology to their clients. With the Two Shot Molding technique, businesses can take their product design to the next level and gain a competitive advantage in the market.
Beijing Yuxi Mould Co., Ltd.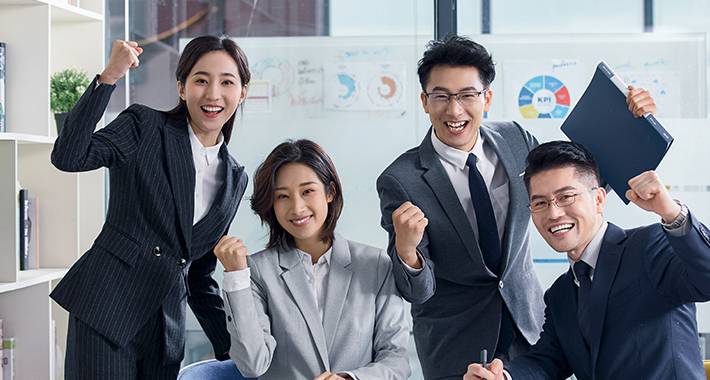 China OEM Two Shot Molding Manufacturer | Wholesale Supplier and Exporter
Reviews
Related Videos
Introducing our latest innovation in plastic molding technology – Two Shot Molding. This new technology allows us to produce complex and intricate plastic parts in just one process, significantly reducing production time and costs.

Two Shot Molding is a process where two different materials are injected into a single mold to produce a part with two different colors or materials. This technique is perfect for automotive, electronics, and consumer product applications where aesthetic appeal and functionality are essential.

With Two Shot Molding, we can create parts that are not only visually appealing but also provide additional functionalities, such as soft-touch handles, non-slip surfaces, and multi-material seals. This technology also ensures that parts are manufactured with precision, consistency, and high-quality standards, which translates to outstanding performance and durability.

At our company, we have invested in advanced Two Shot Molding equipment and a team of experienced engineers who are ready to assist you with your project requirements. We can work with you through design, prototyping, and final production to guarantee that your project is completed on time and within budget.

Get in touch with us today to learn more about our Two Shot Molding services and how we can customize our solutions to meet your needs.
Two Shot Molding is an innovative technology that allows for precise production of multi-component parts. It's a game-changer in the manufacturing industry!" #productreview #manufacturing #innovation
Mr. Gavin Song
Two-shot molding makes for a durable and attractive product. The process is seamless, leaving no visible seams or joint marks. Perfect for high-end products.
Ms. sophie wei
Contact us
Ms. vivian liu: Please feel free to give your inquiry in the form below We will reply you in 24 hours