Liquid Silicone Rubber Molding
Top Liquid Silicone Rubber Molding Manufacturer in China - Your Trusted OEM and Wholesale Supplier"
Beijing Yuxi Mould Co., Ltd. is a reputable manufacturer and supplier of liquid silicone rubber molding products. Our liquid silicone rubber (LSR) molding enables production of high-quality, precise products that are durable and resistant to temperature extremes, UV, and chemicals.

LSR molding is a molding process that uses liquid silicone rubber to produce a range of products, including medical devices, automotive parts, household appliances, and electronic products. LSR molding is particularly popular in the medical device industry because of its biocompatibility, which means it is safe for use within the human body.

At Beijing Yuxi Mould Co., Ltd., we have invested in state-of-the-art LSR molding technology and equipment to ensure our products meet and exceed customer requirements. Our LSR molding services are tailored to meet the specific needs of our customers, and we work closely with them to develop custom solutions that meet their unique requirements.

Our focus on quality and customer satisfaction has earned us a reputation as a leading supplier and manufacturer of LSR molding products in the industry. Contact us today to learn more about our LSR molding capabilities and how we can help you achieve your goals.
Beijing Yuxi Mould Co., Ltd.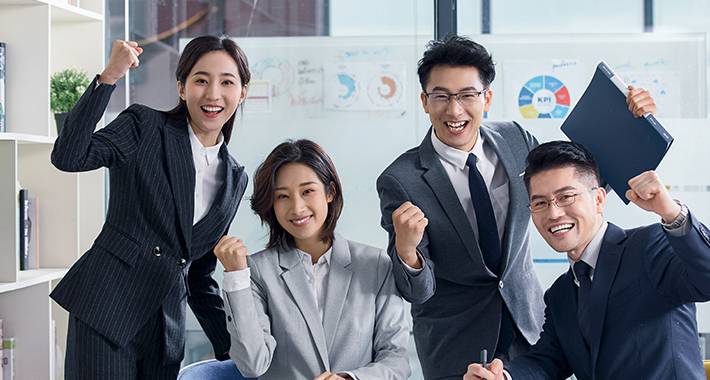 China Liquid Silicone Rubber Molding Manufacturer - High-Quality Supply and OEM Services Available
Reviews
Related Videos
Liquid Silicone Rubber Molding, also known as LSR molding, is a process of creating precision silicone parts. This process involves injecting liquid silicone rubber into a mold and allowing it to cure, resulting in a perfect replica of the mold.

What makes the Liquid Silicone Rubber Molding process so desirable is the high level of accuracy and consistency it offers. Because the molds are created using computer-aided design and manufactured with high-precision machines, the resulting parts are incredibly precise and uniform. In addition, the liquid silicone rubber material used in this process is highly adaptable, making it possible to create complex shapes and designs with ease.

One of the primary advantages of using LSR molding is the enhanced performance of the resulting parts. Liquid silicone rubber is highly resistant to extreme temperatures, chemicals, and wear and tear, making it an ideal material for a wide range of applications. It is also biocompatible, making it suitable for use in medical devices and products intended for use in sensitive environments.

Overall, Liquid Silicone Rubber Molding offers an excellent solution for creating high-quality silicone parts with precision, durability, and versatility. It is an effective process for creating products that can withstand harsh environments and deliver exceptional performance.
"Liquid Silicone Rubber Molding is a top-notch choice! The end product is incredibly durable and long-lasting. A must-have for any manufacturing needs." #review #manufacturing #quality.
Mr. Fish Chen
Excellent Liquid Silicone Rubber Molding product. Easy to use & great quality. Perfectly shaped designs & no defects. Highly recommended for industrial use.
Ms. Kathy Kathy
Contact us
Ms. Doris Cai: Please feel free to give your inquiry in the form below We will reply you in 24 hours