Top Quality Insert Moulding from China Manufacturer: Wholesale Supplier and Exporter for OEM Needs
Beijing Yuxi Mould Co., Ltd. is proud to introduce our latest manufacturing process - Insert Moulding. This is a revolutionary technique that combines two materials into a single product. The process involves placing a pre-manufactured insert into a cavity of molten thermoplastic, allowing the two materials to bond and form a single part.

Insert Moulding has numerous advantages over traditional moulding techniques. It enables the creation of complex shapes and designs by incorporating metal, ceramic or plastic parts that can be over-moulded with thermoplastics. It also lends itself to high precision applications, reducing the risk of part failure and increasing productivity.

At Beijing Yuxi Mould Co., Ltd., we have a team of skilled professionals who specialize in Insert Moulding. Our state-of-the-art facilities and advanced equipment enable us to produce high-quality, durable and cost-effective products that meet the specific needs of our clients.

If you're looking for a reliable partner to manufacture your products using Insert Moulding, look no further than Beijing Yuxi Mould Co., Ltd. We're committed to providing the best solutions for our clients, and we'll work closely with you to ensure your project is a success.
Beijing Yuxi Mould Co., Ltd.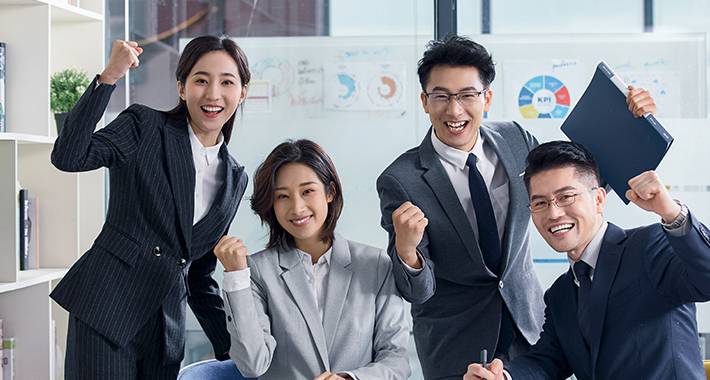 Insert Moulding Manufacturer - High Quality Supplies from China
Reviews
Related Videos
Introducing our latest product, the Insert Moulding! This revolutionary innovation allows for the seamless integration of different materials into a single finished product. The insert moulding process involves embedding metal or plastic components into a plastic mould, resulting in a cohesive and durable piece.

Our insert moulding technology offers a range of benefits, including improved strength, reduced cost, and enhanced efficiency in production. Our advanced machinery and skilled technicians ensure that each insert moulded product meets the highest quality standards and exceeds customer expectations.

With our Insert Moulding service, we can produce custom-designed pieces tailored to your specific requirements. Our team of experts will work with you throughout the entire process, from design to production, to ensure that we create a product that satisfies your needs and delivers outstanding results.

The applications of our Insert Moulding are endless. Whether you're developing electronic components, automotive parts, medical devices, or consumer products, our technology is the perfect solution for your needs. Our commitment to excellence and customer satisfaction is unmatched, and we're confident that our Insert Moulding service will meet your expectations and exceed your requirements.

Contact us today for more information and to get started on your next project. Experience the benefits of insert moulding and take your production capabilities to the next level!
Insert moulding is a versatile and durable product that can be used for a variety of applications. It provides a sleek and polished look to any project and is easy to install. Highly recommend!
Mr. Andy Zeng
Excellent Insert Moulding - Perfect fit and finish. Easy to install and durable. Highly recommended for all DIY enthusiasts and professionals alike!
Ms. Ellen Chen
Contact us
Mr. Jun xin: Please feel free to give your inquiry in the form below We will reply you in 24 hours