China Cap Mould Manufacturer - High Quality Supply & Wholesale Solutions!
The Cap Mould is a critical component of the manufacturing process for bottle caps. Beijing Yuxi Mould Co., Ltd. is a leading company in the production of Cap Moulds, and offers a wide range of high-quality moulds for various sizes and types of bottle caps. These moulds are designed with precision to ensure accuracy and consistency in the shape, size, and functionality of the caps produced. The materials used in the moulds are of the highest quality, ensuring durability and long-term use for the customers. The Cap Moulds are designed to provide an economic and efficient solution for the bottling industry, resulting in cost savings and increased productivity. Moreover, these moulds are compatible with various types of injection moulding machines, adding to their versatility and convenience. Overall, the Cap Moulds offered by Beijing Yuxi Mould Co., Ltd. are a must-have for any bottling company that values quality, durability, and efficiency.
Beijing Yuxi Mould Co., Ltd.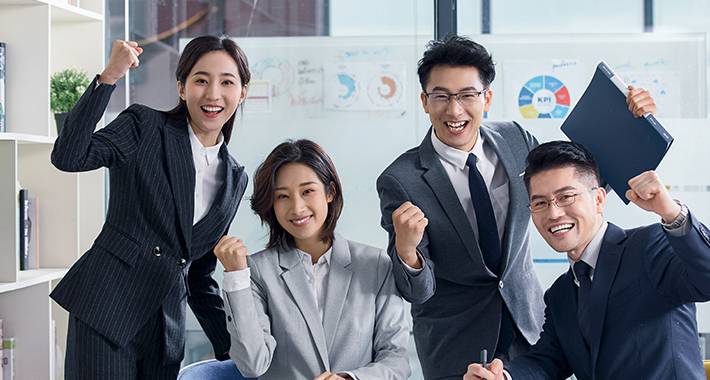 Top Cap Mould Manufacturer in China: Supplying Wholesale and OEM Services
Reviews
Related Videos
Our company offers top-quality cap moulds that are designed and fabricated by our experienced engineers using advanced technology and best-grade materials. Our cap moulds are widely used in the manufacturing of various types of caps, including beverage caps, cosmetic jar caps, and flip-top caps. We take pride in our ability to design custom-made cap moulds that meet the specific needs of our clients, ensuring maximum efficiency and productivity in their production lines.

Our cap moulds are engineered with the highest standards of precision and durability, ensuring that they deliver consistently high-quality results for years to come. With precise cavities and excellent dimensional accuracy, our cap moulds produce caps that fit seamlessly onto bottles or containers, without any leaks or spills.

Our cap moulds are built to be highly efficient and user-friendly, ensuring seamless integration into your production line. Beyond the initial purchase, our commitment to customer service ensures that we provide support and maintenance services to keep your cap mould in optimal condition, maximizing its lifespan and productivity.

In summary, if you're looking for high-quality cap moulds that deliver precise, consistent results, look no further than our top-performing products. We pride ourselves on our commitment to quality and customer satisfaction. Get in touch with us today to learn more.
The Cap Mould is an excellent product that helped me save time and money. Its quality and durability are top-notch, and it is perfect for mass production. Highly recommended! #CapMould #ProductReview #Efficiency
Mr. guan zong
This Cap Mould is an excellent tool for creating high-quality caps at a fast pace. It's durable and easy to use, making it an essential piece of equipment for any cap manufacturer. Highly recommended!
Mr. Tom Yang
Contact us
Mr. Tianrui ZS: Please feel free to give your inquiry in the form below We will reply you in 24 hours