Top PPE Molding Manufacturer in China | OEM Supplier & Exporter
Beijing Yuxi Mould Co., Ltd. specializes in providing high-quality PPE molding solutions. Our PPE (Personal Protective Equipment) molding products are designed to offer superior protection and safety to workers in various industries. Our products include face shields, safety goggles, masks, and protective gear among others.

Our PPE molding products are made using the latest technology and techniques, which ensures that they are highly durable, resistant to wear and tear, and provide the highest level of protection. Our team of experts is experienced in molding and designing PPE products that meet the specific needs of our clients. We use high-quality materials that ensure that our products offer optimal protection.

At Beijing Yuxi Mould Co., Ltd., we pride ourselves on providing timely and efficient services to our clients. Our PPE molding products are tested and certified to meet the highest industry standards, ensuring that our clients receive nothing but the best. Contact us today to learn more about our PPE molding solutions and how we can partner with you to provide high-quality PPE products that keep you and your team safe on the job.
Beijing Yuxi Mould Co., Ltd.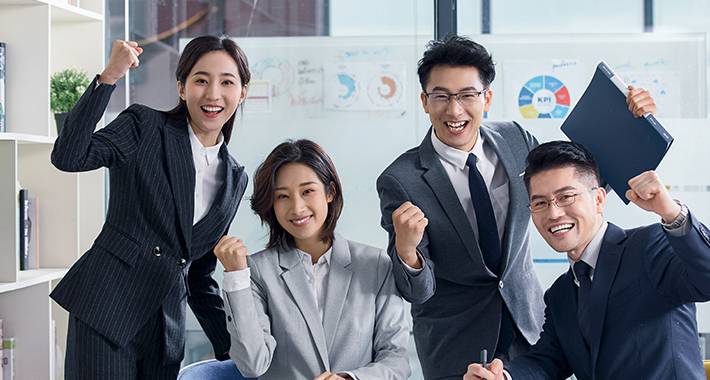 PPE Molding Manufacturer: Premium Quality & On-Time Deliveries | China OEM Supplier
Reviews
Related Videos
PPE Molding, also known as Personal Protective Equipment Molding, is a manufacturing process in which plastic materials are transformed into useful personal protective equipment such as face shields, safety goggles, and respirator masks.

PPE molded products are becoming increasingly important in many industries such as healthcare, construction, and manufacturing due to the ongoing pandemic and various workplace hazards. The process of PPE molding ensures that the products are of high quality, durable, and efficient in protecting individuals from harmful elements.

At our company, we specialize in PPE molding and offer a wide range of products that are customizable to meet specific industry needs. We utilize state-of-the-art technology and equipment to ensure that we produce top-quality products that offer maximum protection to our customers.

Our skilled team of professionals works diligently to create innovative products that are cost-effective, efficient, and reliable. We understand the importance of providing high-quality PPE products to our customers and strive to exceed their expectations in every way possible.

In the current global climate, it is essential to ensure that workers are protected from the various hazards they face. With our PPE molding services, we are committed to providing the highest level of protection to individuals across multiple industries. Contact us today to learn more about our PPE molding services and how we can meet your specific needs.
Excellent PPE molding product! The advanced technology and quality materials provide efficient protection. Highly recommend for safety in industrial settings." #PPEmolding #safety #quality
Mr. Ocean Hong
The PPE molding by Common Plastics is a high-quality product that provides great protection. The molding is durable and fits well, ensuring maximum safety.
Ms. Ann Hu
Contact us
Mr. Garfield Zhao: Please feel free to give your inquiry in the form below We will reply you in 24 hours