Thin Wall Injection Molding
High-Quality Thin Wall Injection Molding Supplier in China - OEM Manufacturer and Exporter | Competitive Prices and Reliable Supply
Beijing Yuxi Mould Co., Ltd. is proud to introduce our latest product - Thin Wall Injection Molding. With our advanced technology and expertise, we are able to produce high quality thin-walled products that are both lightweight and durable. This product is perfect for industries such as packaging, electronics, and automotive, where space and weight are crucial factors. Our thin wall injection molding process enables the production of complex shapes and designs with high precision, resulting in products that are not only functional but aesthetically pleasing as well. Our team of skilled engineers and technicians use state-of-the-art equipment to ensure that every product meets the highest standards of quality. At Beijing Yuxi Mould Co., Ltd., we are committed to providing our customers with innovative solutions that meet their specific needs. Contact us today to learn more about our Thin Wall Injection Molding services.
Beijing Yuxi Mould Co., Ltd.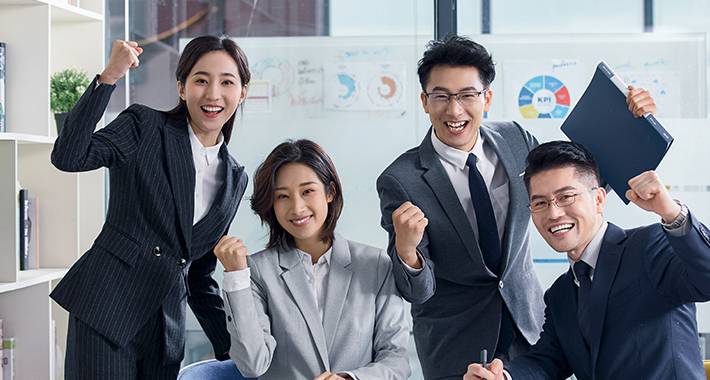 Top Thin Wall Injection Molding Manufacturer in China - Your Reliable OEM Supplier!
Reviews
Related Videos
Introducing the latest innovation in the world of injection molding technology - Thin Wall Injection Molding! This cutting-edge molding process produces thin-walled plastic products with precise dimensions and excellent surface finish. Using this new method, companies can now manufacture products that are not only lightweight but also durable and strong.

The unique thin wall molding technology offers countless applications in various industries such as packaging, automotive and consumer products. Whether it's producing food packaging containers, automotive engine components, or sophisticated electronic devices, thin wall injection molding provides an efficient and incredibly accurate manufacturing solution.

Using ultra-fast injection speeds and precise control of molten plastic flow, this technology delivers perfect end products within a shorter period and at a lower cost than traditional molding methods. By optimizing the production process and reducing material waste, thin wall injection molding is an eco-friendly, cost-efficient solution that is unparalleled in the industry.

In conclusion, thin wall injection molding is the future of industrial manufacturing. It offers various benefits, including the ability to design complex shapes, aggrandize material strength, minimize material costs, and reduce manufacturing time. By integrating this revolutionary technology into your manufacturing process, you can be sure of achieving precision products with exceptional quality.
Amazing results with Thin Wall Injection Molding! The process created precise and durable products that exceeded my expectations. Highly recommended!
Ms. Florence Liu
Great for producing lightweight and intricate products, thin wall injection molding impresses with its efficient materials usage and precision molding capabilities.
Ms. Ada Yu
Contact us
Ms. Lemon Chen: Please feel free to give your inquiry in the form below We will reply you in 24 hours