Injection Compression Molding
Injection Compression Molding China Manufacturer: High-Quality OEM Supply and Wholesale Exporter
Beijing Yuxi Mould Co., Ltd. is proud to introduce our cutting-edge injection compression molding technology. Our injection compression molding process combines the advantages of injection molding and compression molding into a single process, resulting in high-quality, precision molded components.

The injection compression molding process achieves a uniform distribution of polymer material while reducing component warping, sink marks, and voids. This process also enables the creation of thinner walls and more complex geometries.

Our molding technology is ideal for products that require a high level of precision, such as electronic components, medical devices, and automotive parts. Beijing Yuxi Mould Co., Ltd. is committed to delivering superior quality and value to our customers.

Contact us today to learn more about our injection compression molding technology and how it can benefit your project.
Beijing Yuxi Mould Co., Ltd.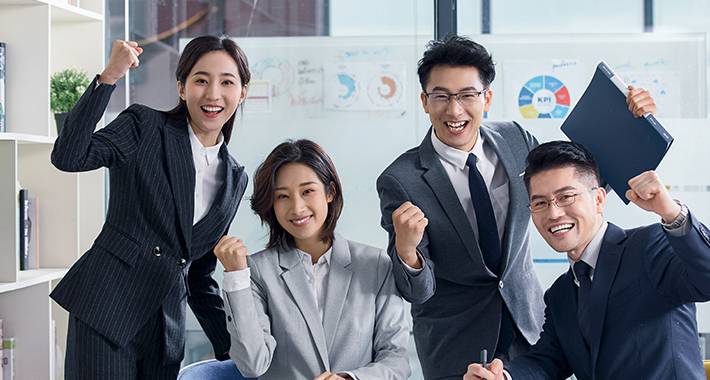 Injection Compression Molding Manufacturer: High-Quality Products at Wholesale Prices from China's Top Exporter and OEM Supplier
Reviews
Related Videos
Injection compression molding is a state-of-the-art manufacturing process that allows for the production of high-quality and complex-shaped parts. This process combines the benefits of both injection molding and compression molding, resulting in a product with minimal material waste and exceptional surface finish.

Our company specializes in the production of injection compression molded parts that meet the exact specifications and requirements of our clients. Our cutting-edge technology enables us to produce intricate and intricate designs that are lightweight and durable.

We use only the finest raw materials and adhere to strict quality control processes to ensure that each product we manufacture exceeds industry standards. We work closely with our clients to source materials that match their specific project requirements and deliver on time and within budget.

Whether you need parts for the automotive, medical, or consumer goods industries, we have the expertise and equipment to deliver the best results. Our experienced team of professionals is committed to delivering excellence in every product we produce.

At our company, we believe that quality and customer satisfaction are of utmost importance. We strive to build long-lasting relationships with our clients and provide unparalleled service, support, and solutions. Contact us today to learn how we can help with your injection compression molding needs.
Produces high-quality parts with excellent surface finish and minimal warpage. Injection Compression Molding is the way to go for precision parts manufacturing!" #productreview #manufacturing
Ms. Xu Susan
Excellent quality and precision achieved through injection compression molding. Perfect for producing small, intricate parts." #productreview #manufacturing
Ms. Lucy Wang
Contact us
Mr. Yang Lao: Please feel free to give your inquiry in the form below We will reply you in 24 hours