China Injection Moulding Die Manufacturer - High-Quality and Reliable Supply for Exporter and OEM Needs. Choose Us for Your Plastic Molding Die Requirements.
Introducing the high-quality Injection Moulding Die from Beijing Yuxi Mould Co., Ltd.! Our dedication to precision engineering and advanced manufacturing processes ensures that each die we produce is crafted with extreme care and attention to detail. Our experienced team of designers and engineers create custom moulds for a wide range of industries, including automotive, electronics, and medical devices.

Our injection moulding dies are made from the highest quality materials and are designed to withstand the rigors of repeated use. We use state-of-the-art technology and equipment to produce moulds with high accuracy and consistency, resulting in high-quality finished products for our customers.

Our team is committed to providing exceptional customer service, and we work closely with our clients to ensure that their moulding needs are met. Trust Beijing Yuxi Mould Co., Ltd. for all of your injection moulding die needs. Contact us today to learn more about our products and services.
Beijing Yuxi Mould Co., Ltd.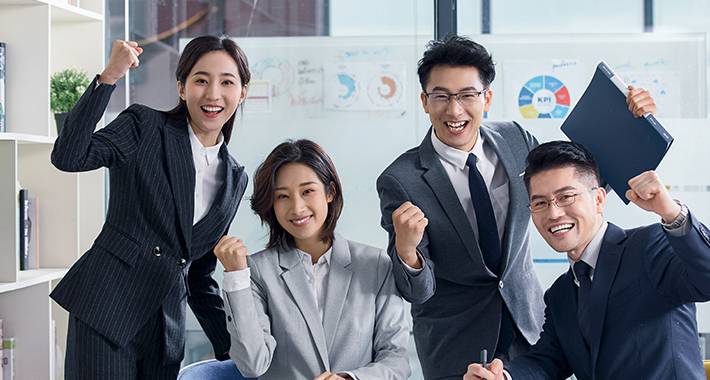 Top Injection Moulding Die Supplier in China - OEM Services Available
Reviews
Related Videos
Injection molding is a manufacturing process that involves the shaping of materials like thermoplastics and elastomers into useful products. The process is fast, efficient, and precise, thanks to the injection molding die. An injection molding die is a tool that is used to shape the raw material into a finished product. It is designed to withstand high pressure, temperature, and impact in order to produce high-quality parts.

Injection molding dies are made up of two main components: the mold and the base. The mold is where the raw material is injected, and it is designed to have a specific shape and size. The base, on the other hand, holds the mold in place and is responsible for maintaining the correct temperature and pressure during the molding process.

At our company, we specialize in designing and manufacturing high-quality injection molding dies to meet the needs of various industries. Our injection molding dies are made from high-grade materials that are durable and long-lasting. We have a team of experienced professionals who use the latest technology and equipment to deliver high-end products that meet international standards.

Our injection molding dies are suitable for a range of products, from toys and electronics to automotive and medical equipment. We also offer customization services to ensure that our clients get the best product that meets their specific needs. Contact us today for more information on how we can help you with your injection molding needs.
Excellent Injection Moulding Die! The precision and quality is unmatched. Highly recommend for any manufacturing needs. A must-have tool!" #productreview
Mr. Jerry Zhou
The injection moulding die is a game changer for my manufacturing business. It produces high-quality plastic products efficiently and precisely. Highly recommend!" #productreview #injectionmouldingdie #manufacturing #quality
Ms. Niki Ning
Contact us
Mr. Tengyue Tao: Please feel free to give your inquiry in the form below We will reply you in 24 hours