Abs Plastic Injection Molding
Top Quality ABS Plastic Injection Molding Manufacturer in China - Buy Wholesale from OEM Supplier & Exporter
Beijing Yuxi Mould Co., Ltd. is proud to introduce our expertise in ABS plastic injection molding. Our comprehensive experience in this field has led us to provide top-of-the-line products that cater to our customers' specific needs. ABS plastic injection molding is an essential manufacturing process that allows for the creation of complex shapes and durable structures. It is known for its high impact resistance and excellent dimensional stability, making it the preferred material for products that require strength, stiffness, and impact resistance. Our team of experts uses state-of-the-art technology and machinery to ensure that our products meet the highest standards of excellence. We believe in providing customized solutions to our clients, which is why we tailor our services to meet your unique requirements. Whether you are in the automotive, electronics, medical, or any other industry, you can rely on us to deliver top-notch quality products that don't compromise on performance or durability. Let Beijing Yuxi Mould Co., Ltd. be your go-to provider for all your ABS plastic injection molding needs.
Beijing Yuxi Mould Co., Ltd.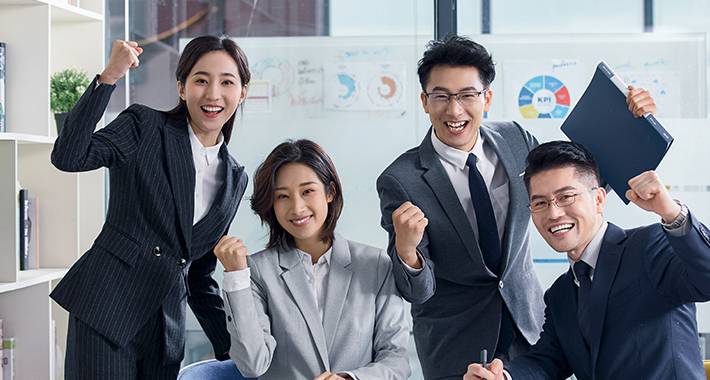 China OEM Abs Plastic Injection Molding Manufacturer: Supplying Wholesale and Exporter Services
Reviews
Related Videos
Abs Plastic Injection Molding is a modern and innovative solution to manufacture a wide range of plastic products. This technology employs high-pressure tactics to mold and shape the durable Acrylonitrile Butadiene Styrene material.

ABS is a widely used thermoplastic known for its excellent mechanical properties, high impact resistance, and superior heat resistance. Due to its well-rounded properties, ABS Plastic Injection Molding is highly suitable for producing intricate and complex products, such as automotive parts, electronic enclosures and housings, toys, and other consumer goods.

Injection molding is a highly-efficient and cost-effective process, which enables the production of high-quality and consistent products with minimal waste. ABS Plastic Injection Molding can produce superior quality products at a faster rate than traditional manufacturing methods, thereby reducing lead times and increasing production volume.

The process of ABS Plastic Injection Molding involves injecting molten ABS resin into a mold cavity that matches the desired shape of the product. Once the molten material cools and solidifies, the mold is opened, and the product is ejected. This process can be automated, which ensures consistent quality and uniformity of the products.

In conclusion, ABS Plastic Injection Molding is an efficient, cost-effective, and innovative technology that enables the manufacturing of durable and high-quality plastic products. Its versatility and adaptability make it the go-to choice for a wide range of industries.
Excellent product! The ABS plastic injection molding produces high-quality, durable goods. Perfect for industrial and consumer applications." #productreview #qualitymolding #ABSplastic
Mr. Kevin Fu
Great quality ABS plastic injection molded product! Durable and precise, couldn't ask for better results. Highly recommend!" #productreview #injectionmolding #ABSplastic
Mr. Liu Gary
Contact us
Mr. aosite Guangdong: Please feel free to give your inquiry in the form below We will reply you in 24 hours