Rapid Injection Molding Manufacturer: Get High-Quality Parts Quickly!
Introducing Beijing Yuxi Mould Co., Ltd.'s solution for rapid injection molding, which allows for faster and more cost-efficient production of plastic parts. This process utilizes 3D printers to manufacture molds in as little as 24 hours, eliminating the need for traditional, time-consuming mold machining. With our expertise in injection molding and cutting-edge technology, we can produce high-quality parts at a quicker pace, providing our customers with a competitive advantage in their respective industries. Our team of experienced engineers and technicians are committed to delivering excellent customer service and top-notch performance. Trust Beijing Yuxi Mould Co., Ltd. for your rapid injection molding needs, as we strive to exceed your expectations with every order.
Beijing Yuxi Mould Co., Ltd.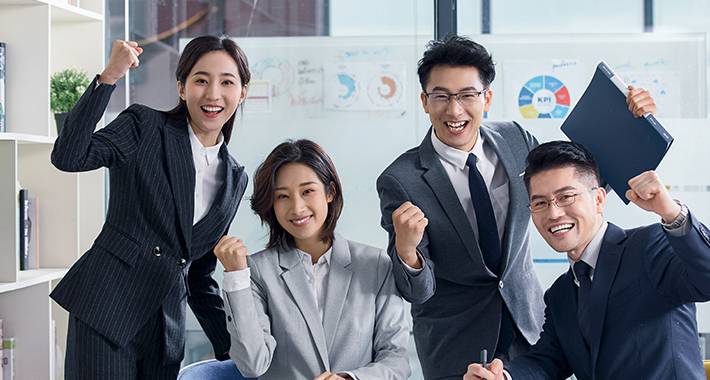 Rapid Injection Molding Manufacturer: High-quality solutions for your needs. Fast, Reliable & Cost-effective. Partner with us for all your OEM requirements.
Reviews
Related Videos
Rapid Injection Molding is a manufacturing process that offers high-quality production of small to medium-sized plastic parts. The technology has become increasingly popular due to its fast turnaround time compared to traditional molding methods. This means that you can get your products to market faster than ever before, optimizing your production process and reducing lead times.

Rapid Injection Molding is a cost-effective option for businesses that require prototypes or low to medium volumes of plastic parts without incurring the high tooling costs associated with traditional injection molding. It offers a quick and easy way to produce parts with complex shapes and geometries, ensuring that your products are created to your exact specifications.

With the ability to produce parts in a matter of days rather than weeks or months, Rapid Injection Molding offers significant advantages in terms of speed and flexibility. This means that you can modify your designs and tweak your products quickly and easily, making it an ideal choice for businesses that require quick design iteration and fast-paced development cycles.

Overall, Rapid Injection Molding is a reliable and effective solution for manufacturing plastic parts. It offers a streamlined process that reduces costs, increases efficiency, and delivers high-quality products in record time.
High-quality, efficient, and cost-effective. Rapid Injection Molding is the perfect solution for all your manufacturing needs. Highly recommended!" #productreviews #manufacturing #rapidinjectionmolding
Mr. Gary Chen
Love the quick turnaround with rapid injection molding! Perfect for prototyping and low-volume production. Highly recommend." #productreview #injectionmolding
Ms. Bohai Li
Contact us
Ms. Joyce Li: Please feel free to give your inquiry in the form below We will reply you in 24 hours