Wholesale Two Plate Mold Manufacturer and Exporter from China - Get the Best Supply with OEM Options
Beijing Yuxi Mould Co., Ltd. is proud to offer our latest product, the two plate mold. This mold is a versatile and efficient method for producing plastic parts, and is used in a wide variety of industries.

The two plate mold consists of two plates that are used to create a cavity for the plastic to be injected into. This mold offers several advantages over other types of molds, including improved efficiency and cost-effectiveness. The two plate mold also allows for simple and fast part ejection, which can lead to faster production times.

At Beijing Yuxi Mould Co., Ltd., we have years of experience in manufacturing high-quality molds for our customers. Our team of experts is dedicated to providing top-of-the-line molds that are built to last and perform at the highest level.

The two plate mold is just one of many types of molds we offer. We take pride in our ability to customize molds to fit the needs of our customers, no matter how complex or unique the specifications may be.

Experience the efficiency and quality of the two plate mold from Beijing Yuxi Mould Co., Ltd. today.
Beijing Yuxi Mould Co., Ltd.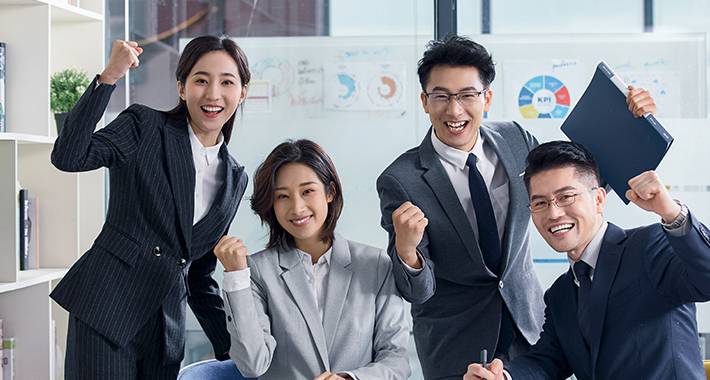 Trusted China Two Plate Mold Manufacturer - Wholesale, Supply & Exporter
Reviews
Related Videos
Introducing our latest Two Plate Mold, an advanced manufacturing solution that is ideal for creating high-quality plastic products. With its innovative design and precision engineering, this mold promises to revolutionize the plastic molding industry.

Our Two Plate Mold is a highly versatile tool that can be used for making a wide range of plastic products, including complex parts with intricate geometries. It consists of two plates that are fastened together, with one plate forming the mold cavity and the other forming the ejector plate. This design ensures maximum precision and accuracy in the molding process, while also making it easy to manufacture parts at high volumes.

One of the key advantages of our Two Plate Mold is its efficiency. It is designed to minimize downtime and increase overall productivity, allowing you to produce more high-quality parts in less time. The mold is also incredibly durable and long-lasting, thanks to its high-quality materials and advanced construction techniques.

Whether you are in the manufacturing, automotive, medical, or consumer goods industry, our Two Plate Mold is the perfect solution for all your plastic molding needs. With its exceptional quality, reliability, and efficiency, this mold is sure to take your production capabilities to the next level. Get in touch with us today to learn more about our innovative Two Plate Mold and how it can benefit your business!
Excellent quality two plate mold! Easy to use, efficient in production and produces consistent results. Highly recommended for any molding needs.
The Two Plate Mold is an excellent tool for creating precise and accurate plastic parts. Its design allows for easy demolding and efficient production.
Mr. chen li
Contact us
Ms. Angela Ni: Please feel free to give your inquiry in the form below We will reply you in 24 hours