Plastic Rotational Moulding
Leading Manufacturer of Plastic Rotational Moulding in China - Wholesale Supplier and Exporter with OEM services
Introducing the latest advancement in plastic manufacturing – plastic rotational moulding. Beijing Yuxi Mould Co., Ltd. is pleased to offer this innovative product that allows for the creation of custom, high-quality plastic parts and products. This process involves heating a hollow mold, filled with plastic material, until it melts and coats the interior walls. The mold is then rotated in multiple directions, until the plastic has cooled and solidified. This technique allows for the creation of complex shapes and designs, with improved durability and resistance to wear and tear. As an environmentally-friendly process, plastic rotational moulding also reduces waste and promotes sustainability. Our team at Beijing Yuxi Mould Co., Ltd. is dedicated to providing excellent customer service and top-quality products. Contact us today to learn more about how plastic rotational moulding can benefit your business.
Beijing Yuxi Mould Co., Ltd.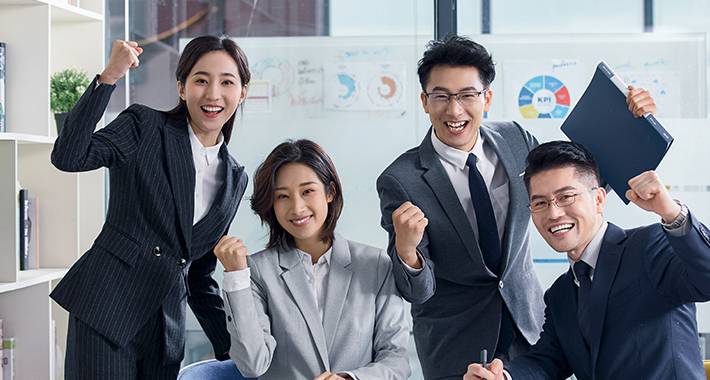 Plastic Rotational Moulding Manufacturer in China - Wholesale Supplier and OEM Exporter
Reviews
Related Videos
Plastic rotational moulding is an innovative manufacturing process that produces high-quality plastic products. It is a cost-effective method of producing large, hollow parts and products that offer excellent durability and longevity. The process involves heating a plastic material, such as polyethylene or polypropylene, until it melts and then rotating the mould that the plastic is placed in.

This process allows for the creation of unique shapes and designs and enables manufacturers to produce intricate geometries that are impossible to create with traditional manufacturing methods. Plastic rotational moulding is widely used in industries such as automotive, construction, and agriculture, to produce fuel tanks, storage containers, and other large, hollow components.

One major advantage of rotational moulding is the ease with which custom parts can be produced, enabling manufacturers to achieve greater design flexibility. Moreover, the process produces uniformly thick walls across the entire product, ensuring high-quality and consistency in each item produced.

In conclusion, plastic rotational moulding is a reliable and efficient method of manufacturing high-quality products. It offers numerous benefits over traditional manufacturing methods, including cost-effectiveness, design flexibility, and product durability. If you are looking for a unique and innovative manufacturing process, contact us today to learn more about our plastic rotational moulding services.
The plastic rotational moulding product is amazing. The quality of parts produced speaks for itself. It is sturdy and durable, perfect for long-term use.
Ms. Cherry Hu
Great plastic rotational moulding product, strong and durable. Perfect for outdoor use. Easy to clean and maintain. Highly recommended! #plasticrotationalmoulding #productreview #outdoorfurniture
Ms. Candy Wu
Contact us
Ms. Joyce Wu: Please feel free to give your inquiry in the form below We will reply you in 24 hours