Top Pet Preform Mould Manufacturer in China - Wholesale & OEM Supplier
Beijing Yuxi Mould Co., Ltd. is proud to offer our high-quality Pet Preform Moulds to our customers. Our molds are made with precision and accuracy to ensure a consistent and reliable product every time. The Pet Preform Moulds are designed for the manufacture of plastic preforms that can be easily transformed into bottles and jars of different shapes and sizes.

Our molds are created using top-of-the-line materials and technology to produce the best results possible. In addition, we offer customized designing services to meet the specific needs of our customers. Our highly skilled professionals are dedicated to bringing out the best in each design and ensuring customer satisfaction.

At Beijing Yuxi Mould Co., Ltd., we believe in providing high-quality products and exceptional customer service. Our Pet Preform Moulds are just one example of our commitment to excellence. Browse our website to learn more about our products and services or feel free to reach out to us with any questions. We look forward to serving you!
Beijing Yuxi Mould Co., Ltd.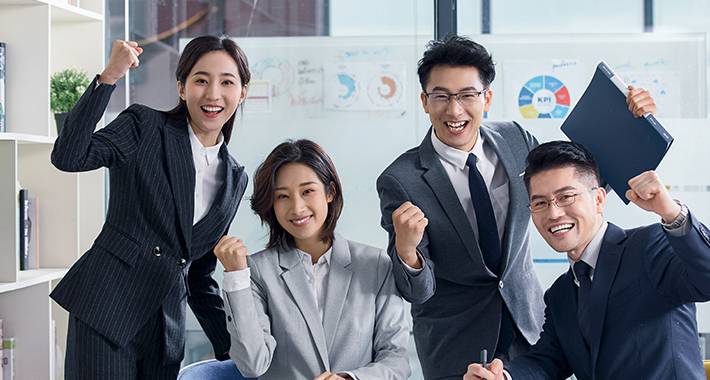 Manufacturer of Pet Preform Mould | Top-Quality Supplier in China
Reviews
Related Videos
Pet Preform Moulds are an essential component in the production of PET (polyethylene terephthalate) bottles. These molds are designed to create bottles of various sizes and shapes mostly used in the beverage industry. It is made from high-quality steel and has a long lifespan which ensures long term usage.

The Pet Preform Moulds vary in size, and they can produce smaller bottles for soft drinks or larger bottles for water. The most significant advantage of these molds is that they provide a high level of accuracy, which ensures every bottle is identical. This is vital in the beverage industry where aesthetics matter as much as the product itself.

Using these molds, it is possible to create an ample supply of bottles in a relatively short time with little damages. These molds ensure that the bottles are of excellent quality, resulting in long term customer satisfaction. It is ideal for large-scale manufacturers looking to produce PET bottles promptly and with minimal risks.

Furthermore, Pet Preform Moulds are essential in minimizing plastic waste by ensuring that each bottle produced is identical, so there is no need for extra parts that lead to waste. This is the perfect solution for companies that are conscious of the environment and its impact.

In conclusion, the Pet Preform Moulds offer excellent benefits such as durability, high accuracy, and cost-effectiveness, ideal for companies in the beverage industry. It's an eco-friendly solution that will guarantee customer satisfaction while still being environmentally conscious.
Excellent quality and durability of Pet Preform Mould. Precise and accurate molding. Highly recommended for manufacturing high-quality plastic products." #productreview #PetPreformMould #quality #durability #precision #manufacturing
Ms. Elizabeth Wu
Great quality and durability, perfect for our production needs. The Pet Preform Mould exceeded our expectations and helped us meet our targets efficiently.
Ms. Sara Chang
Contact us
Ms. Amy Wu: Please feel free to give your inquiry in the form below We will reply you in 24 hours