Top Box Mould Manufacturer & Supplier in China - Wholesale, OEM Exporter
Introducing Beijing Yuxi Mould Co., Ltd.'s high-quality box mould! Our company specializes in the design, production, and customization of various types of molds that cater to the different needs of our clients. With years of experience and advanced technology, we ensure the utmost precision and reliability in our molds.

Our box mould is perfect for creating various types of boxes, including chocolate boxes, packaging boxes, and more. We use only the best materials and top-of-the-line machinery to produce molds that are durable and efficient. Our team of skilled professionals is dedicated to providing excellent service and will work with you to ensure that your requirements are met.

At Beijing Yuxi Mould Co., Ltd., we take pride in our work and are committed to delivering a product that exceeds expectations. With our box mould, you can trust that you are getting a top-quality product that will last for years to come. Contact us today for all your moulding needs!
Beijing Yuxi Mould Co., Ltd.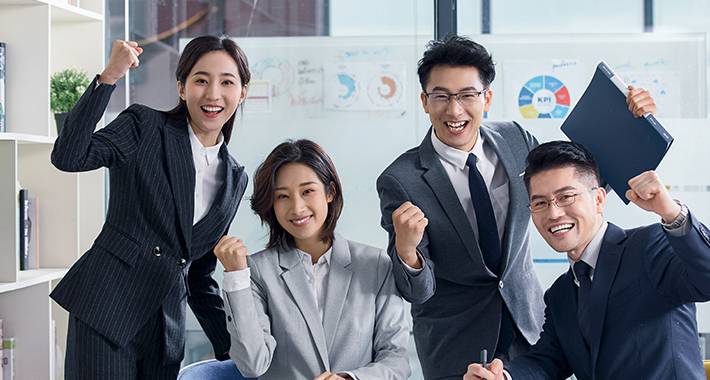 Top Box Mould Manufacturer in China | OEM & Wholesale Supply
Reviews
Related Videos
Box Moulds are essential tools in the manufacturing industry that are used to create boxes of different sizes and shapes. These moulds are designed with accuracy and precision to ensure that the boxes produced are of high quality and meet the required specifications. They are made with durable materials that can withstand frequent use and are easy to maintain.

Our Box Moulds are made with the latest technology and expertise to meet the needs of various industries. They are suitable for producing boxes for products ranging from food, electronics to cosmetics. Our moulds are customizable, allowing clients to specify the size, shape, and design of the box they want to produce.

At our company, we prioritize quality and efficiency, ensuring that our customers receive moulds that are of high performance. Our products undergo thorough inspections and testing to ensure that they meet industry standards and customer requirements. We also offer after-sales support to ensure that our clients get the most out of their investment.

In conclusion, our Box Moulds are a reliable solution to help manufacturers produce high-quality boxes that meet their specific needs. We are committed to providing excellent services and products that meet the needs of our customers at affordable prices.
Fantastic box mould, high-quality material and precision manufacturing. Produces clean edges and consistent sizes every time. Highly recommend!" #BoxMould #ProductReview #HighQuality
Mr. Frank Chen
This box mould creates perfectly shaped boxes every time. Easy to use and durable material ensures long-lasting use and professional results. Highly recommend!" #boxmould #productreview
Ms. Rachel Ma
Contact us
Ms. vivian zhang: Please feel free to give your inquiry in the form below We will reply you in 24 hours