Top Quality ABS Molding Manufacturer for Wholesale and OEM Supply from China | Expert Exporter
Looking for a reliable and efficient partner for your next ABS molding project? Look no further than Beijing Yuxi Mould Co., Ltd. Our company specializes in providing high-quality ABS molding services that meet your specific needs. ABS is a common thermoplastic used in many industries, including automotive, electronics, and consumer goods. We have the experience and expertise to work with ABS to create highly customized and complex designs. Our team of experts is dedicated to providing the best quality products that exceed your expectations. Using advanced technology and techniques, we ensure that our ABS molding products are both durable and precise. We understand the importance of meeting deadlines, and so we work to ensure timely delivery of your projects. Partner with Beijing Yuxi Mould Co., Ltd. for all your ABS molding needs and let us help make your project a success.
Beijing Yuxi Mould Co., Ltd.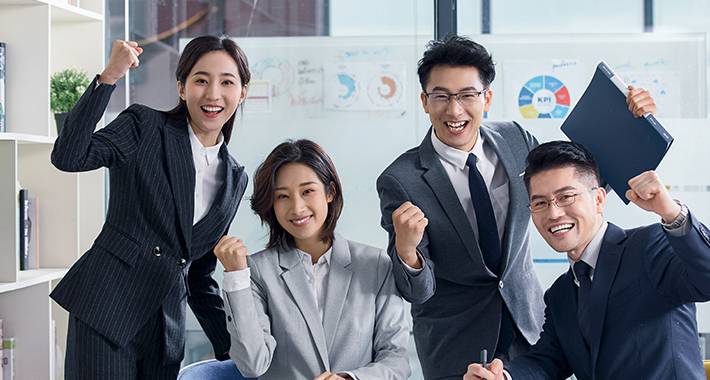 Reliable ABS Molding Manufacturer for Wholesale and OEM Supply from China
Reviews
Related Videos
Introducing our top-of-the-line product, molded with our state-of-the-art ABS molding technology! Our ABS molded products are the epitome of high-quality and precision in manufacturing. ABS is a thermoplastic polymer that offers superior strength, stiffness, impact resistance, and high-temperature durability. With our advanced molding process, we can produce intricate and complex shapes that are impossible to replicate with other materials.

Our ABS molded products are widely used across industries like automotive, construction, electronics, and consumer goods. We use premium-grade ABS resins and additives to ensure that our products remain structurally strong and dimensionally stable under extreme conditions. Our ABS molding process involves injection molding, blow molding, and thermoforming, which covers a wide range of applications from small intricate parts to large components.

We pride ourselves on delivering the highest quality products on-time, meeting our customers' exact specifications, and providing excellent value for money. Our ABS molding capabilities are unrivaled in the industry, and we continue to innovate and expand our product offerings to cater to various customer needs. Whether it's prototyping or mass production, we have the expertise and equipment to deliver your ABS molded products with the utmost precision and consistency. Give us a call today to learn more about our ABS molding services.
The ABS molding product performs exceptionally well for creating high-quality, durable, and reliable plastics. It is easy to use and guarantees impressive results.
Mr. Mark Zhou
Product review: The ABS molding on this product is top-notch. It's durable and provides a sleek finish. Highly recommend it for any molding needs.
Mr. Guanglin Wang
Contact us
Ms. Nancy Ge: Please feel free to give your inquiry in the form below We will reply you in 24 hours